Chapa, a Lexington, KY-based musical artist, represents the fusion of intelligent and individualistic talents into a collective that explores the less-worn paths of music, discovering new sounds and aural ideas for the public's consumption. 
Chapa's music has been called a "beautifully blended mixture of classical instrumentation, modern grooves, and timeless stories" and is, according to Russell Chapa, most succinctly summed up as "orchestral folk." 
"Music is something that makes you feel jovial, warm, sad, hopeful, vibrant, understood and loved all at once," Chapa says, describing his passion for creating evocative, fresh sounds that defy convention. In regard to the group's experimentation, he offers this thought: "Play the music that you love to play." It's a simple secret, he believes, to creating music that sets itself apart and offers something exciting for a jaded listening community. And to keep things fun, he shares this advice: "Treat life with a smile." 
At the end of 2008, Chapa released its second full-length effort, A Look to the West. Previous releases include the Believing EP from 2006 and 2004's debut full-length, A Buyer's Ride.  Chapa sounds include a multitude of instruments, such as cello, oboe, english horn, guitar, vibes, bass clarinet, melodica, flutes, saxes, piano, talking drum, glasses, sulings, and more.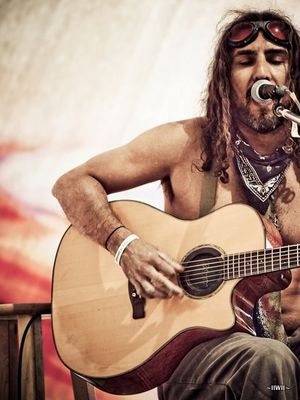 "The music of Chapa is its own best definition. If you are blessed with the talent of
listening, this combination of half spoken poetry, orchestral themes, thematic development and
masterful percussion will clear away the dust in some unoccupied corridor you have probably neglected.
That half sung dying fall in the voice, and woodwind song, the bliss of gliss, and the smile of a cello
will take you to the garden where poetry grows."  - Billy's Bunker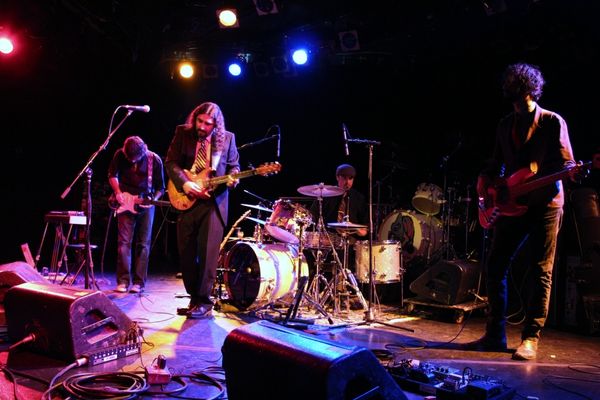 "It is nearly impossible to describe the music with precision, mixing percussion, cello,
organ and guitar to carefully crafted stories.  Chapa's sound is reminiscent of the
experimental Vinyl's of the 70's, such as Silver Mt. Zion, with his aeriel
quotations that are falsely minimalist." - Metalorgie.com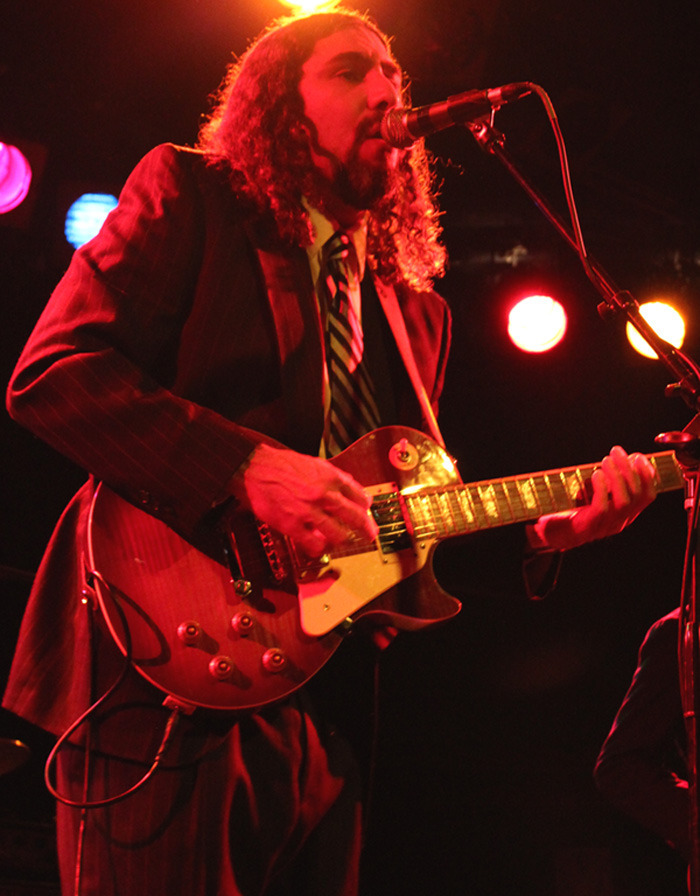 "It's a bluesy rock album with twang and a kick to the pants.  That's what Chapa is. 
From country twang to tripped-out-psychedelia, Chapa shows off an impressive
array of vocal styles, at times sounding like a mix of his old band Ojo and Primus." - Decoy Music